$8,888 BONUS +350 FREE SPINS
Legalities of Gaming at Uptown Pokies
By using our remote gaming services, you are entering into a legally binding agreement with Uptown Pokies.  As with all business operations, there are best practices and terms and conditions that apply to us, as gaming providers and you, as players.  Factors like data privacy and responsible gambling fall within the regulatory net.
When you adhere to the legalities pertaining to the use of our games, bonuses and support services, what do you get?  A gaming experience that is fun, fair and fully compliant with accepted norms and standards.  Here's a snapshot of our privacy policy, key clauses in our T&Cs and the tools we provide to support responsible gambling.
Uptown Pokies Privacy Policy
A privacy policy is first and foremost a legal requirement.  It is also our way of building trust and keeping our Aussie players fully informed about how we handle sensitive data.  At Uptown Pokies, we have adopted a transparent and security-driven approach to data collection.
Why do we gather data at Uptown Pokies?
Collecting and analysing datasets allows us to:
Provide a secure and streamlined remote gaming experience.
Optimise our gaming and account management services.
Offer the best games and tailored bonuses and promotions based on individual player preferences.
Comply with legal and regulatory requirements in Australia.
What type of information does Uptown Pokies collect?
We gather the following types of player information:
Personal data entered onsite.
Financial information used to facilitate transactions.
Information about your gaming devices – hardware and operating systems.
Gaming activities.
Cookies.
Datasets that are retained by Uptown Pokies for any length of time are encrypted and stored on dedicated firewall-protected servers.  We implement the most advanced data security protocols.  High-end security features include intrusion detection software, masking techniques and access control.
Who does Uptown Pokies share data with?
At Uptown pokies, we only share data with trusted and dependable third party service providers, such as:
Payment processors.
Data analytics providers.
Customer support services.
When information is shared with any other parties, we get your consent first.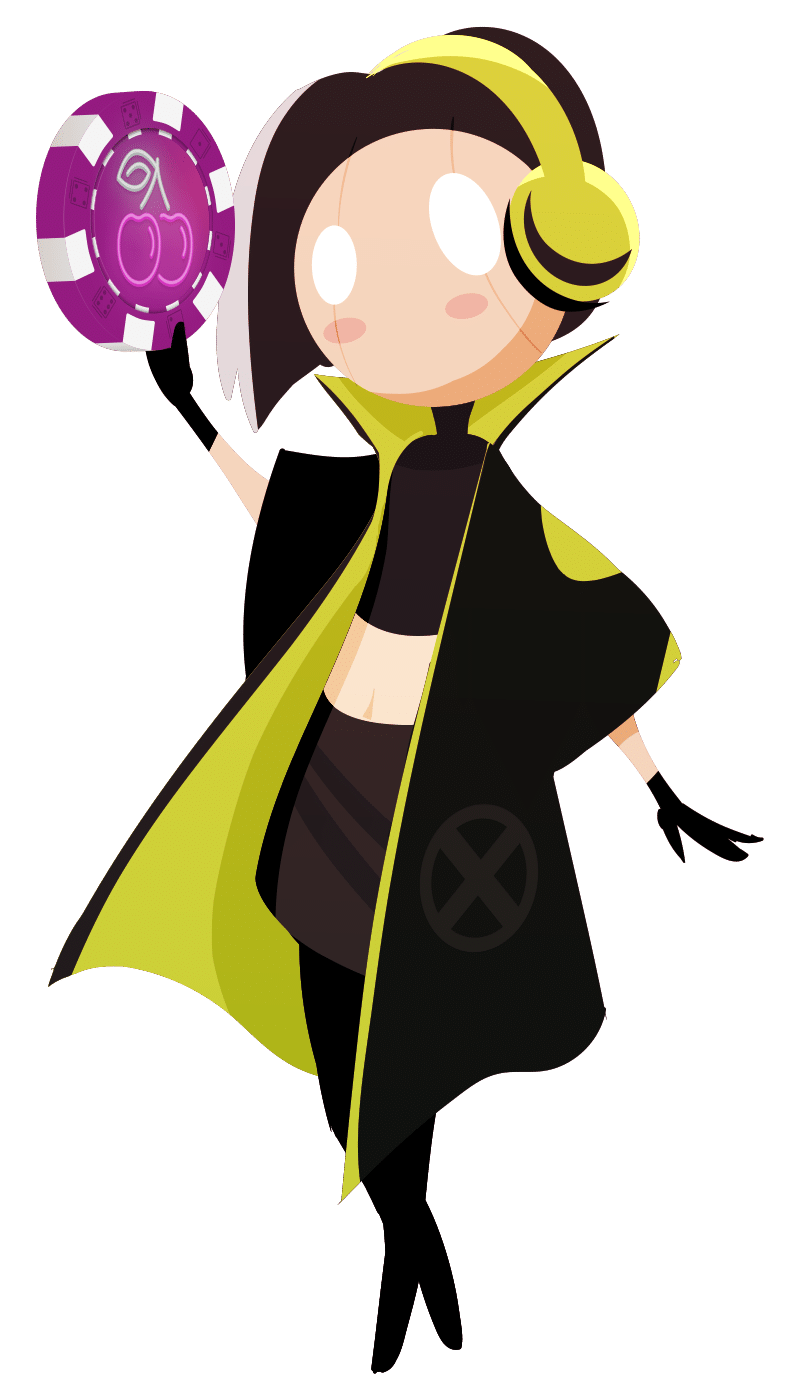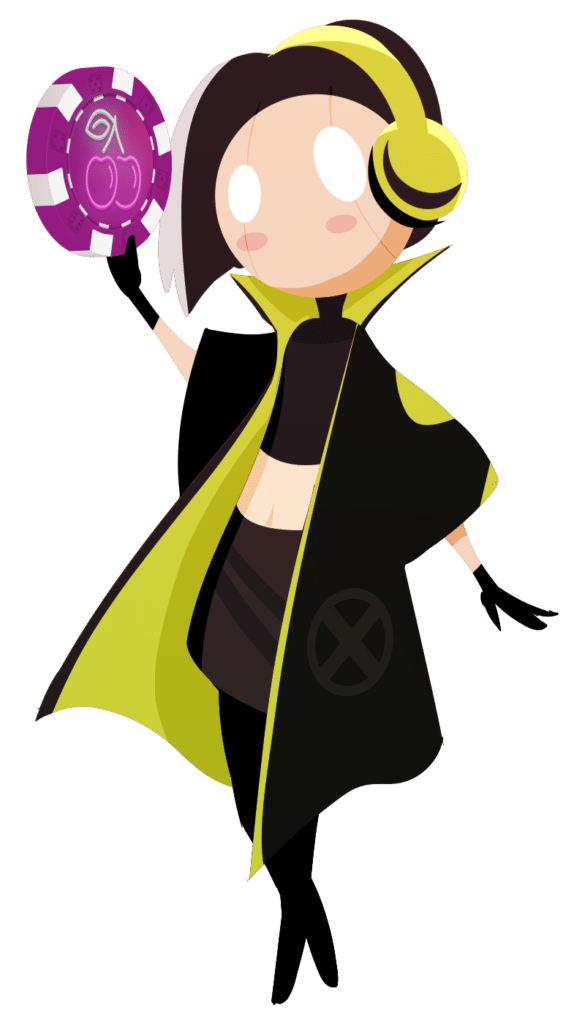 Uptown Pokies Terms and Conditions
In terms of the legalities, players at Uptown Pokies have certain obligations.  If you have signed up at our mobile or instant play casino, there are certain legal obligations you have to meet.  Failure to do so may result in your account being closed.  Under certain conditions, any money in the account may be forfeited to the casino.
To register an account at Uptown Pokies, you must be at least 18 years old and live in a country that legally permits online gambling.  You are only allowed one account, which is strictly for your own use.  If we detect any illegal or fraudulent activity, we are entitled to close your account and keep the balance.
What is considered illegal or fraudulent activity?
Signing up with incorrect information.
Cashing out prior to clearing a bonus playthrough.
Using someone else's credit card to fund your account.
Using systems, software or bots to cheat the casino.
Lying about your age.
Allowing someone else to play via your account.
Serial abusers may be blacklisted and banned from Uptown Pokies.  We may also share that information with other online casinos on the SpinLogic Gaming network.
Accounts that have not been used for a year or more are considered inactive and closed.  You can only request a withdrawal once you have played through your deposit at least once.  Withdrawals are limited to $5,000 per week but management has the discretion to increase or decrease the limit based on your VIP status.
Get in touch with our customer support team if you have any questions, queries or complaints relating to:
Payment disputes
Technical issues
Wagering limits
Any other legalities
Our support agents will happily assist, and they are available day and night via email and live chat.  If our agents are unable to provide immediate answers, please note that they will look into your query and revert back with the relevant information asap.
Responsible Gambling
Betting on real money games can be enormous fun but only when it is done in a rational and controlled way.  When you can't do without gaming or spend money you can ill-afford to lose, it is a sign of a potential problem.  At Uptown Pokies we understand the gravity of compulsive gambling.  We know it can ruin lives.
To ensure our players have a safe environment to gamble in, we have integrated a few helpful features into our gaming applications.  We have also implemented systems and processes to identify and tackle underage gambling.  Here is how we are advocating responsible gambling at Uptown Pokies:
Self-Exclusion
If you think your gambling is becoming a problem, you have the option to lock your Uptown Pokies account.  It is a voluntary action that cannot be undone until the required 'time out' period has elapsed.  You can choose a cool off period of anything between 24 hours and six months.
Deposit Limits
If you do not want to stop gaming altogether, adjusting the maximum deposit limits can help you control what you spend.  Limits can be set daily, weekly or monthly and are at your discretion.  Our customer support team is the point of contact for both voluntary self-exclusion and capped deposits.
Track Gaming Activity
Another way to increase awareness of how much you are betting, winning and losing is to track your gaming activity.  Game history is easily accessible and features relevant data for each betting session.  Account history is an up to date record of deposits and withdrawals over a specified period.
Problem Gambling: How to get help in Australia
Compulsive gamblers chase losses, hide their gambling activities and lie to family and friends and they continue to gamble regardless of the consequences.  This is when it's time to seek professional help.  The following treatment centres in Australia offer programmes and support services dedicated to gambling addiction:
$8,888 BONUS +350 FREE SPINS