$8,888 BONUS +350 FREE SPINS
Uptown Pokies Games
Sign up, settle in and what have you got?  Anytime access to a selection of SpinLogic online casino games that is so good, it is nothing short of exemplary.  At Uptown Pokies we cater for all gaming appetites!  Whether it is the virtual pull and spin of the pokies or the click-n-clack of the pill as it circumnavigates the roulette wheel…  We have you covered!
Rough and ready card sharps are sure to be rapt with a choice of stud, draw and hold'em.  Best of all, our pokers are imbued with a sizzling hot Caribbean flavour.  In currency terms, that means more buckeroos could be winging your way.
If it is the wild and bonus games you are after, no drama, cobber.  You can play video poker instead.  Unleash the machine and you get to enjoy more real money revs than a Ducati DesertX, Triumph Trident 600 and Harley-Davidson… rolled into one!
There is blackjack in a range of cash-spewing configurations – plus a posse of progressives.  Throw in a fair share of specialty games and there is defo something for everyone.  As for the total count of online casino games at Uptown Pokies, we can confirm that around 200 titles are available at the fingertips!
Discover Our Amazing Pokies and Slots
As you may have guessed, the 'hero product' at Uptown Pokies is pokies.  Outside Straya, these gambling options are known as slots.  They are the signature titles of any casino – on terra firma and in the infinite expanses of cyber space.
The reasons for the unassailable popularity of pokies are manifold.  Firstly, they are simple games that are easy to play.  Your only role is to pick a pokie, adjust the bet value and engage the spin button.  Heck, at Uptown Pokies there is even an auto-spin function.  It allows you to rake in the cash without moving so much as an eyelash.
The second reason why pokies have a massive audience is the rapid transformative nature of the genre.  Pokies have evolved from 3 reel and 1 payline small fry into epic cinematic 5 and 6 reel slots.  That is why gameplay is routinely interrupted by loud outbursts of 'you beauty', 'OMG' and 'crikey.'
Thirdly, it is not only the rich pickings posted on the pay tables that is irresistible.  The special and extra ways to win are legendary.  Where else can you play slots featuring oversized symbols, random boosters, bonus wheels and locked reels with infinite respins?
What Popular Pokies Can You Play at Uptown Pokies?
Each and every pokie in our arsenal offers a unique experience that deserves a few spins.  That said, if you're on a quick hunt for some of the most popular slots, here is a taste:
Great Temple – This medium volatility pokie offers 5 reels, 25 paylines, two jackpots, free games and expanding wilds.
Icy Hot Multi-Game – With an ice and fire theme, you can play two 5 reel games with 10 paylines and win more with Transferring Wilds, Bonus Wheels, jackpots and free games.
Santa's Reel Wheel – A Pay Any 3 reel pokie with a Level Up!, Santa's Bonus Wheel, Santa's Mega Bonus Wheel, Free Games and Fireworks Bonus feature.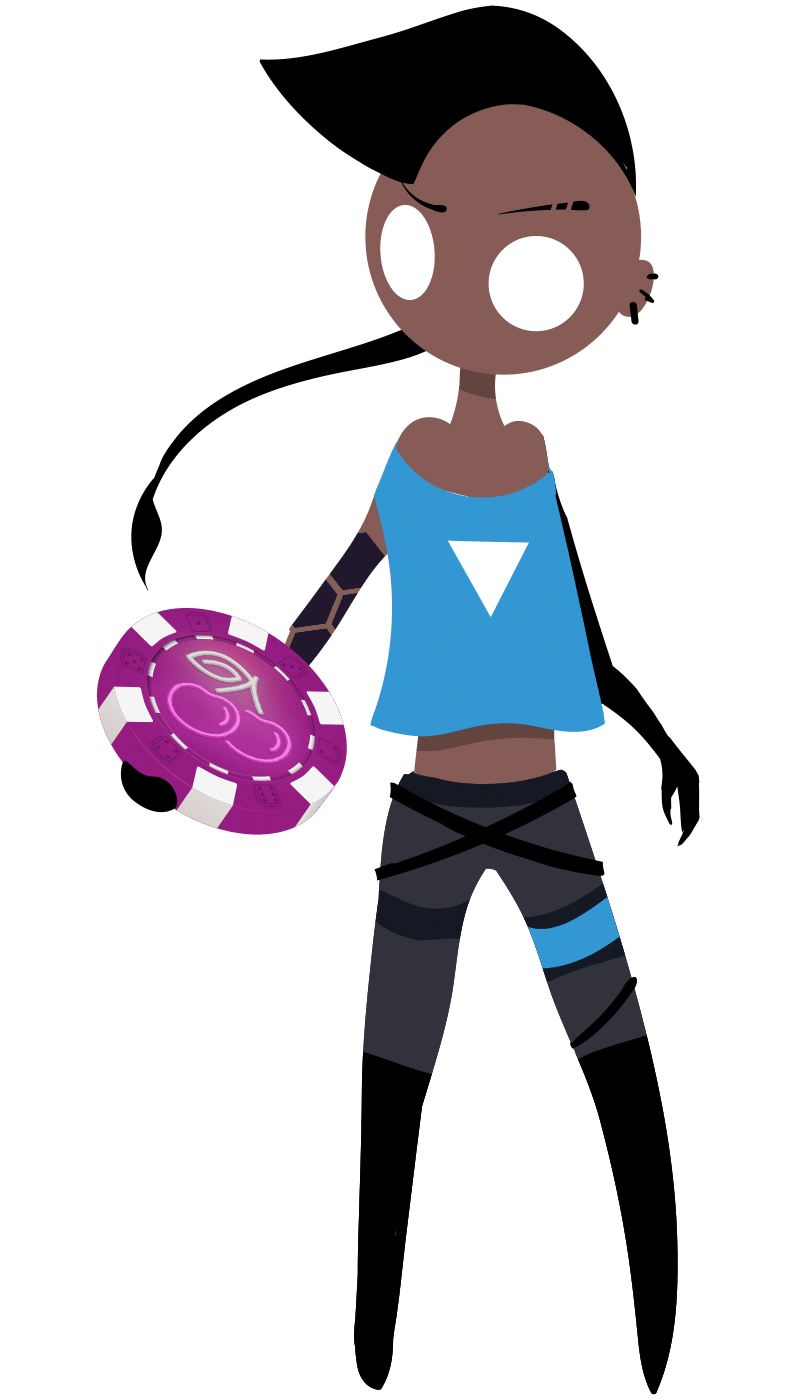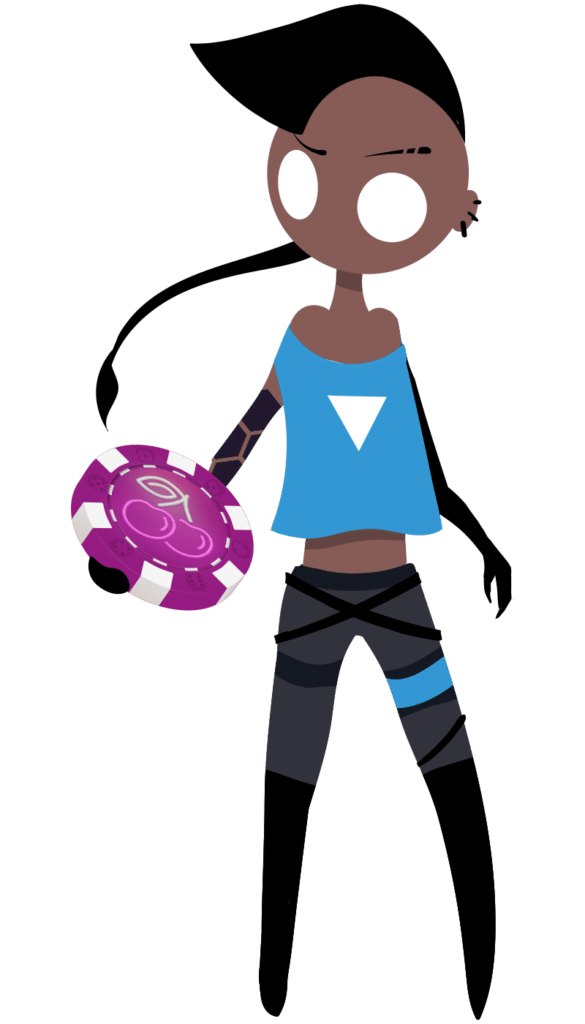 Ante Up with Our Thrilling Table Games
Pokies may be the first port of call for the majority of our players – but table games represent the archetypal casino.  Baccarat and its precursor, chemin de fer, are cult classics.  Even James Bond was seduced by the elegance and enigma associated with the game.
Blackjack and its multiple variations have become part of pop culture.  The low edge card game has spawned countless books, featured in several movies and even inspired the creation of comic book characters.  Now you can ante up and play blackjack from any location and on any device.
At Uptown Pokies, we focus on two categories of table games; blackjack and poker.  What these games have in common is 'strategy'.  As with all games of skill, it is possible to memorise the statistically perfect way to play.  In other words, you can make decisions which influence the outcome of the game.
When you play blackjack or poker strategically, you can maximise your chances of winning.  Bet on pokies or roulette instead… and the only element in play is luck.  What that effectively means is you have Buckleys chance of manipulating the results.
What Table Games Can You Play at Uptown Pokies?
With blackjack – also known as 21 games – and Caribbean poker games being our main focus when it comes to table games, here is what you can expect:
21 Games – Standard Blackjack, Perfect Pairs and Suit 'Em Up.
Poker – Caribbean Draw, Caribbean Stud and Caribbean Hold'em Poker.
Go All In with Video Poker
Video poker is essentially traditional poker on steroids.  It is based on 5 card draw and has a super-quick turnover of hands.  Ignite the video poker game engines and you can win more money, more frequently… and if you've never played video poker before, we highly recommend you give it a burl!
As with poker, you can learn how to play the optimum way.  As the variants obviously differ ever so slightly, the trick is to find the correct strategy for that particular video poker.  What differentiates one video poker from another is the pay table.  Some video pokers, like Jacks or Better, only offer payouts for hand combinations based on traditional poker hand rankings.
Other video poker variants pay seriously high bonuses.  Winning hands are unique combinations of cards that are not part of the traditional rankings, like multiple four of kinds, five of a kinds and wild royal flushes.
What Video Poker Games Can Your Play at Uptown Pokies?
Uptown Pokies features 14 high hit rate video poker games.  This category of games has one of the highest average payout rates at the casino…  Here are a few of the fan favourites:
Jacks or Better – The most popular video poker variant with standard pokier rules and a Double or Nothing Bonus Round
Deuces Wild – A game where 2s are wild cards.  Wild 2s rank higher than all other cards.  There also a Double or Nothing Bonus Round.
Aces & Eights – A game that offers special payouts for four-of-a-kind Aces, 8s and 7s.  As with the previous to, there's a chance to double your win with a bonus round.
Get Quirky with Our Specialty Games
An Aussie online casino is only a finished product when it features easy-peasy games.  Keno, board games and fishing games fall into this category.  These are the options for players who rely on luck, and luck alone, to reel in the wins.
If you have a strong belief in serendipity, our speciality games are just the thing.  They are fun, playable at low stakes and feature fabulous animations and graphics.
Banana Jones is a cute variation of snakes and ladders.  Fish Catch is an interactive angling adventure.  Your task is to ensnare fish in a net.  The tool of choice?  One of five multiplier-enriched cannons.  Keno is simply another version of the 'not so national' lottery!
If you want to level up to a genuine crowd pleaser, tap on the European Roulette tile.  It is a versatile game that simply oozes a live gaming ambience.  When you play European Roulette online at Uptown Pokies, the betting options are endless.  Opt for inside or outside bets on the conventional layout – or you can try your luck with combination bets.  The choice is yours!
What Specialty Games Can You Play at Uptown Pokies?
If you're looking for unique games of fortune that don't fit into one of the traditional genres, head over to our Specialty Games menu.  This is where you'll find four exciting games of fortune, including:
European Roulette – A roulette game with easy betting options, a single zero pocket and a competitive house edge.
Keno – A famous lottery-style game that is very similar to Bingo, yet you can play 1, 5 or 10 numbers.
Fish Catch – A multi-player game where you need to shoot fish to win prizes.  Navigate through different maps and compete against other players.
Banana Jones – A fun board game where you get to roll the dice 5 times on each bet.  Help Banana Jones avoid the head of the snake to make his way to the Crystal Banana Quest for great prizes.
Join the Big Leagues with Our Progressives
We have saved the best for last… and it is a category of games exclusively for jackpot hunters.  At Uptown Pokies we have listed all the mega-money gambles under the Progressive tab.  That is where jaw droppingly huge potential prizes reside.
If you have the bottle and the budget to gun for a million Aussie dollars or more, here is your chance.  There are 11 options featuring constantly accumulating jackpots.  Top prizes range in value from $12,8k to $1,396 million and counting!
What makes matters even more intriguing is the addition of strategy-based games of skill to the progressives party.  Let Em Ride plus all three Caribbean pokers are fair game.  Get the respective strategies down pat and anything is possible.  How come?  Play poker the mathematically correct way and the odds of winning a dardy amount of cash are statistically skewed in your favour!
Besides the progressive pokers, there are seven pokie progressives.  The network funded games, such as Megasaur and Aztec's Millions, are the big paying slots.  The best of the rest in terms of payability include Shopping Spree II, Jackpot Pinatas and Spirit of the Inca.
What Progressives Can You Play at Uptown Pokies?
Progressives offer varying jackpots – with some a few hundreds of Aussie Dollars, and other's with pots worth millions!  If you're deadest on winning a progressive jackpot, these games offer a fair go:
Aztec's Millions – This is one of the biggest progressives, offering a symbol-driven 7-figure prize pot on 5 reels and 25 paylines, with a fixed bet and other bonus features.
Megasaur – A 25 payline progressive pokie with a symbol-driven 7-figure main pot, 2 wild symbols, Stacking Wilds, Free Games, Feature Guarantee and multiple other jackpots.
Caribbean Draw Poker – A progressive jackpot poker game with a top payout of up to 50,000 AUD for a royal flush.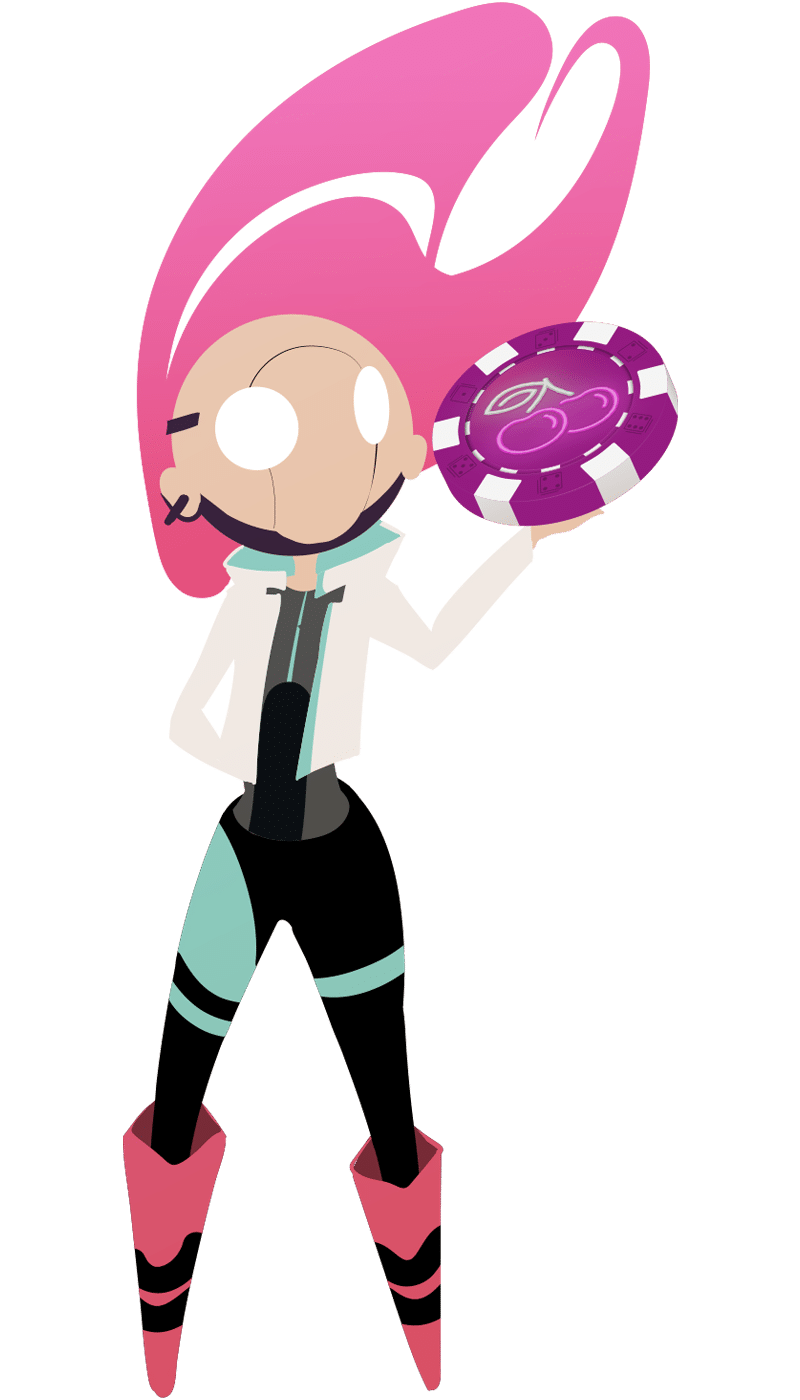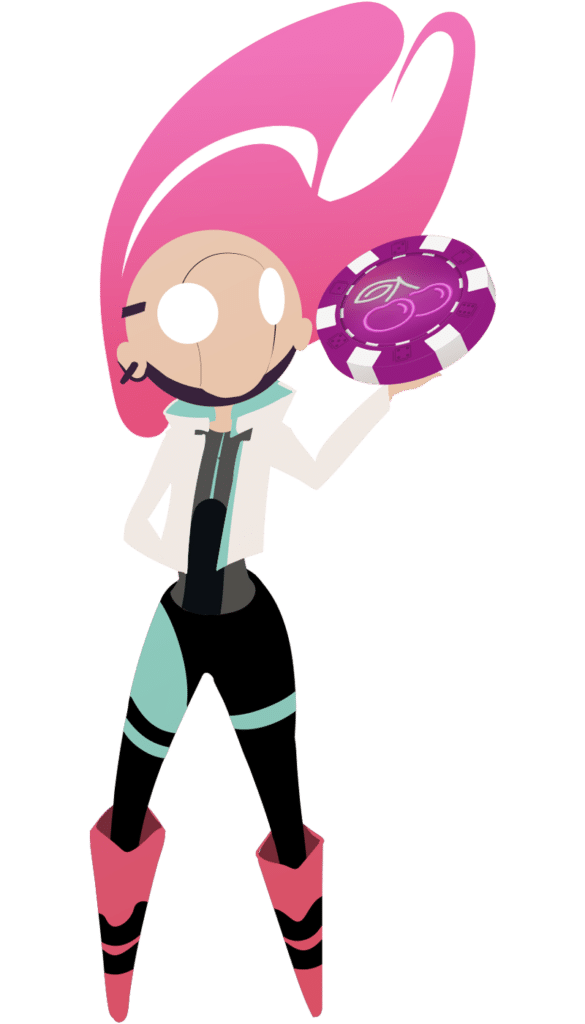 $8,888 BONUS +350 FREE SPINS
Uptown Pokies General Games FAQs
Uptown Pokies has a game portfolio of over 200 unique titles under the Pokies and Slots, Table Games, Video Poker, Specialty Games and Progressives tabs.
We feature more than 160 pokies by SpinLogic Gaming.  Players can select games based on various criteria displayed in a drop-down menu.
You can expect new game releases just about every month.  We have a dedicated "New Games" tab where you'll find the latest releases.